"Every government degenerates when trusted to the rulers of the people alone. The people themselves are its only safe depositories."
                                            — Thomas Jefferson
This page, which was designed to keep you civically engaged and informed, contains information on elected officials within LoMo's catchment area.  If you know of any updates or changes to any of the contact information listed below, please let us know.
Voter Resources
The Committee of Seventy is a non-partisan organization working to improve the Philadelphia region by demanding ethical conduct of public officials, educating citizens, and safeguarding elections.
To find your local polling place, click here.
To read job descriptions for each of your elected officials, click here.
To see maps of all political districts in Philadelphia, click here.
iPetitions is a free, easy way to circulate a petition via email.
Local Elected Officials
Mayor of Philadelphia
James Kenney
Website
215-686-2181
Fax:215-686-2180
Email: james.kenney@phila.gov
Philadelphia City Council District 1 
Mark Squilla
Website
215-686-3458/3459
Fax: 215-686-1931
Email: mark.squilla@phila.gov
State Elected Officials
Pennsylvania Governor
Tom Wolf
Website
717-787-2500
Fax: 717-772-8284
Email:governor@pa.us
Pennsylvania Lieutenant Governor
John Fetterman
Website
717-787-3300
Fax: 717-783-0150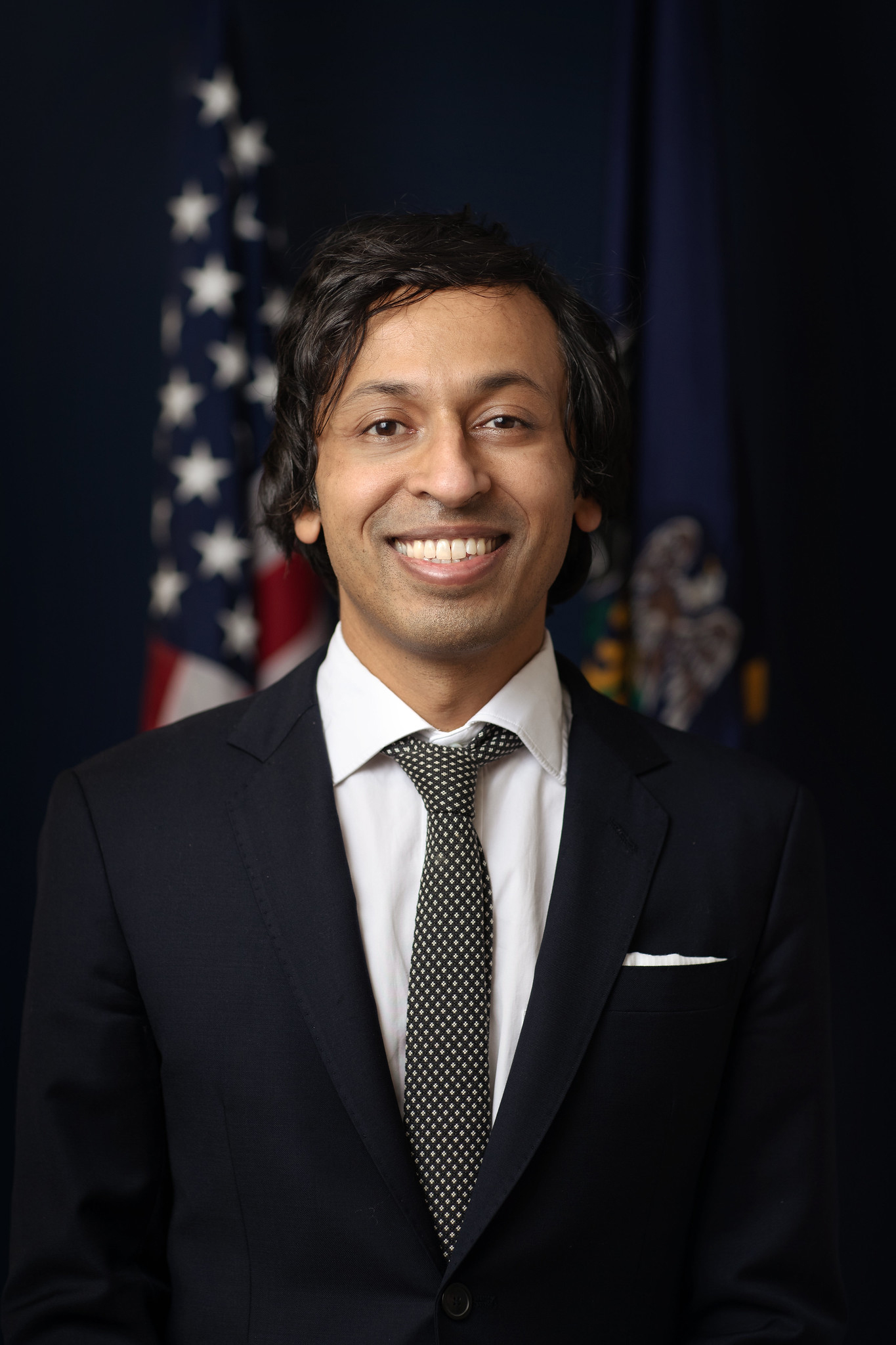 Pennsylvania State Senate District 1 
Nikil Saval
Website
Call: (267) 668-3550
Text: (215) 647-0598
Email through web form. https://www.pasenatorsaval.com/contact/
Pennsylvania House of Representatives District 184 
Elizabeth Fiedler
Website
215-271-9190
Fax: 215-952-1025
Email through web form at: http://www.pahouse.com/Fiedler/Contact
Attorney General
Josh Shapiro
Website
Mailing Address:
PO Box 22635
Philadelphia, PA 19110
Email: info@joshshapiro.org Phone: 215-886-7376
Email through web form at: http://www.attorneygeneral.gov/contactus/
National Elected Officials
United States Senator
Robert Casey Jr.
Website
202-224-6324
Fax: 202-228-0604
Email:  www.casey.senate.gov/contact/
United States Senator
Patrick Toomey
Website
202-224-4254
Fax: 202-228-0284
Email: www.toomey.senate.gov/?p=contact
U.S. House of Representatives District 5
Mary Gay Scanlon
Website
610-690-7323
Email through web form at https://scanlonforms.house.gov/contact/